About Us
All Hours Pizza & Donair serve Edmonton and St. Albert for delivery and has perfected the art of making pizza from our special dough and sauce recipes passed on from many generations. All Hours Pizza & Donair offers pick-up and delivery. We will prepare your order for pizza delivery or pickup from fresh ingredients, delicious dough that is made daily and tops it with a secret homemade pizza sauce. We understand that your hunger may not revolve around your work, sleep or study schedule. This is why we are proud to offer our exquisite pizza and other menu items through all hours of the day and night. Whether you are in the mood for customized pizza or mouth-watering donairs, burgers, pasta, salads, poutine's or wings, All Hours Pizza & Donair has the perfect items for you. We ensure quick delivery in Edmonton and St. Albert and friendly, efficient service. Try favourites such as the Chicken Ranch Pizza, Canadian Pizza, and Mexicana Stromboli.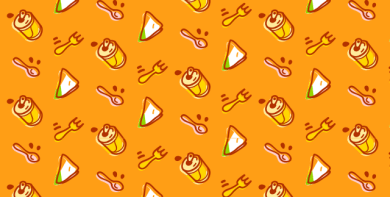 Reviews
Mitchel
"honestly I can tell that your meat is kept in a steamer tray and not cut and cooked on ordering. I'm unhappy"
2022-01-09
Sandra
"wowwwww is all I can say! pizza and wings were amazing!"
2022-01-08
Chris
"pizza crust is fantastic!!!"
2021-12-30
Percent
"Thanks!"
2021-12-26
Contact Us
Find Us
11922 129 Avenue Northwest, Edmonton, AB, Canada, Edmonton, T5E 0N3
Opening Hours
Monday
4:00 PM - 11:59 PM
Tuesday
4:00 PM - 11:59 PM
Wednesday
12:00 AM - 4:15 AM
Thursday
4:00 PM - 11:59 PM
Friday
3:00 PM - 11:59 PM
Saturday
3:00 PM - 11:59 PM
Sunday
3:00 PM - 11:59 PM
Please note, delivery times may vary.
We deliver to
T0A, T5A, T5B, T5C, T5E, T5G, T5H, T5J, T5K, T5L, T5M, T5N, T5P, T5R, T5S, T5T, T5V, T5W, T5X, T5Y, T5Z, T6A, T6B, T6C, T6G, T6H, T6V, T7X, T7Y, T8H, T8N, T8T